Welcome to Makro Art. A side project that's close to my heart. 
Between April 2006 & January 2010, I travelled and worked my way around the world with just a backpack and a set of dive equipment, managing to rack up over +1300 scuba dives in 15 different countries. 
I developed a fascination with the small and unusual critters that live inside the reefs and on the sea beds.  The interactions I had with these alien bottom dwellers really marked me, and Makro Art is my way sharing some of that with you. I spent significant amounts of time observing all of the following creatures, and I hope that has somehow added something to my work.
After 4 years of following the currents, life finally returned me to a place where I needed a regular day-job, and I used my passion for the sea to re-find my passion for creating. Spending time drawing these amazing critters helped me rediscover my love for illustration, and I used this series as a platform to teach myself the ropes of digital painting.
I hope to continue adding to the collection, perhaps even exhibit some art under the 'Makro' pseudonym one day. 
I also hope that the seas will continue to be able to support such abundant and amazing marine life. Destructive fishing practices, plastic pollution and warming sea temperatures all threaten to destroy this underwater paradise. We have to protect the seas, they are so much more important than the majority of the public really understands. Anyone who has ventured beneath the waves will testify to the amazing world that is found there, and I hope that the oceans can remain such an important source of inspiration for myself and many others in the future.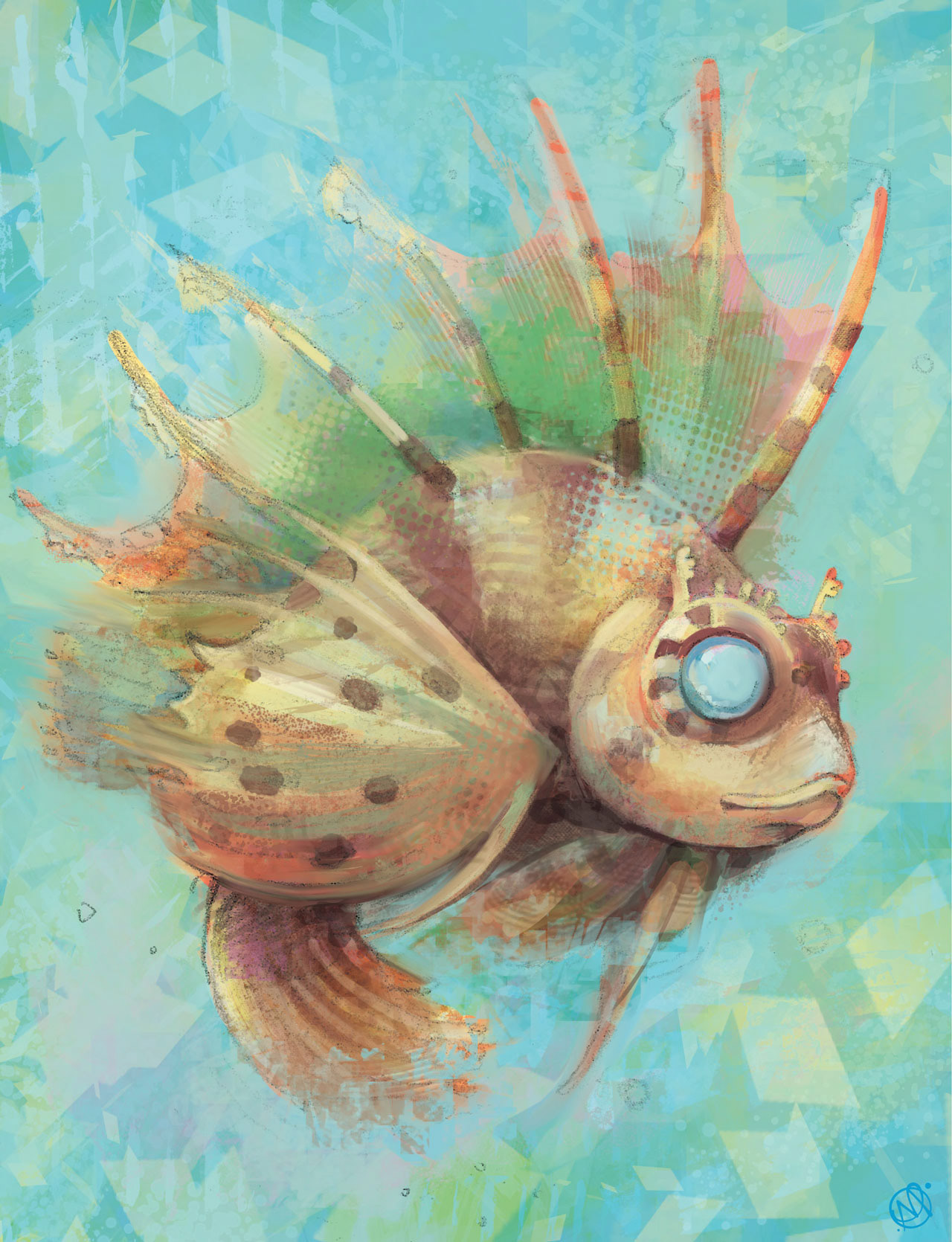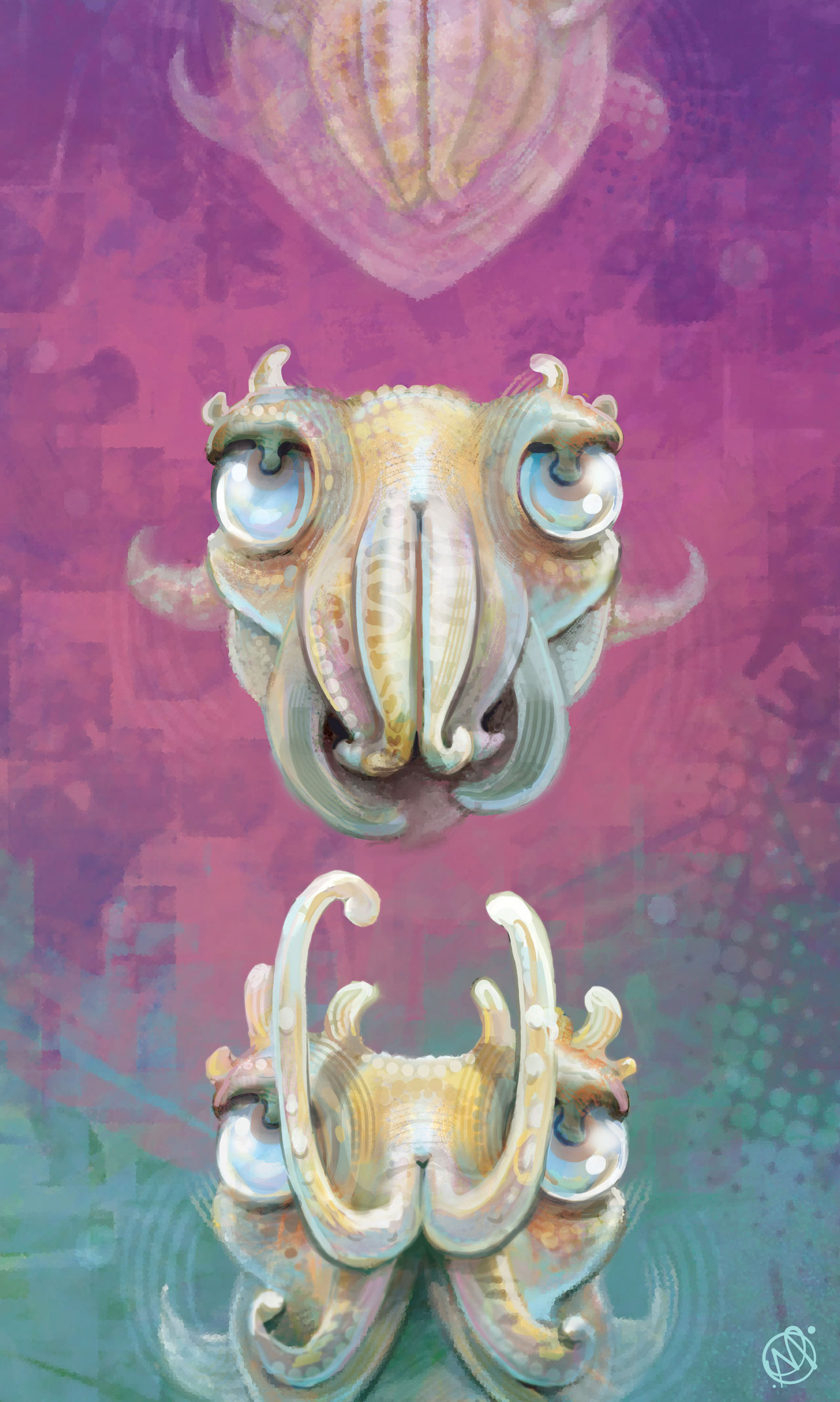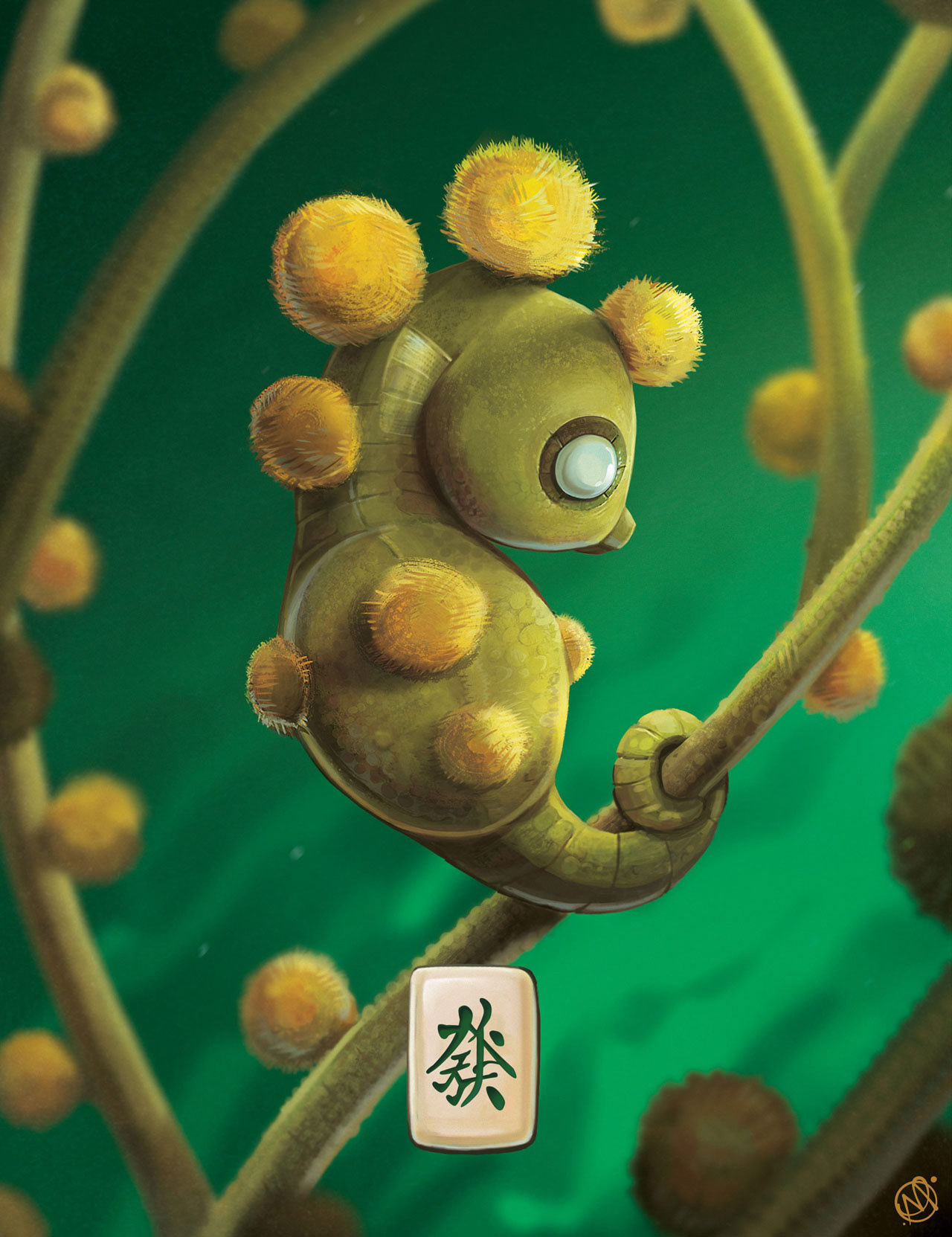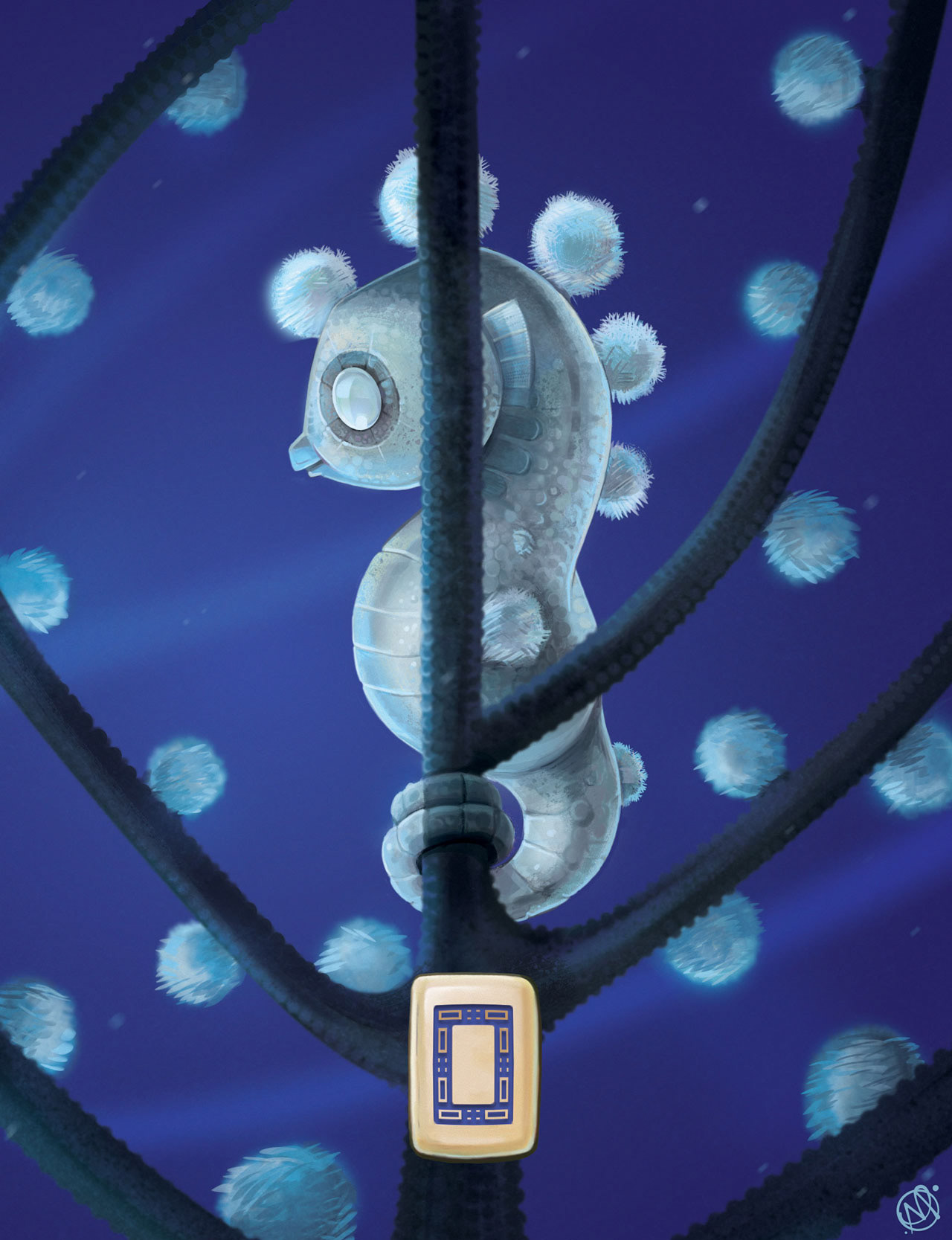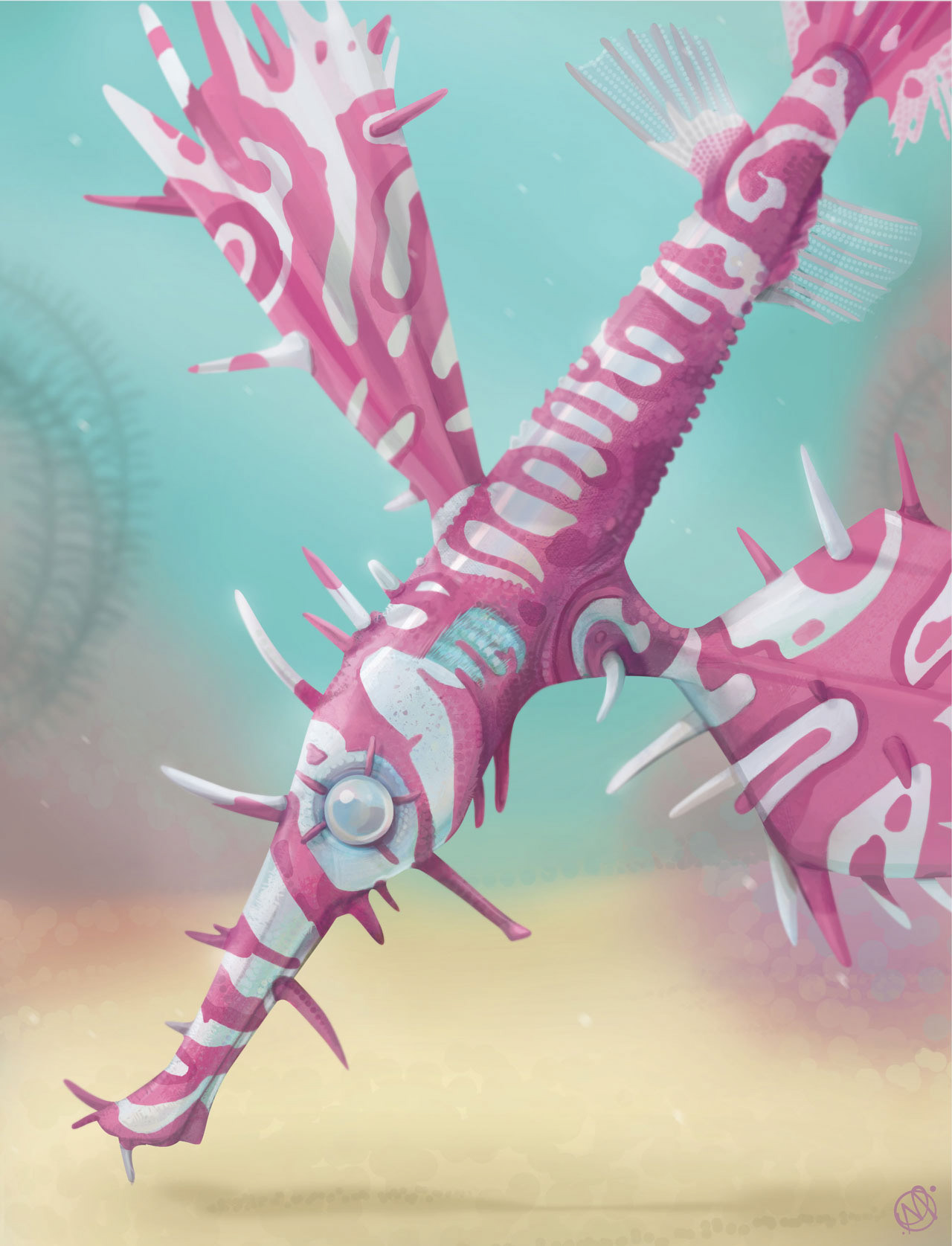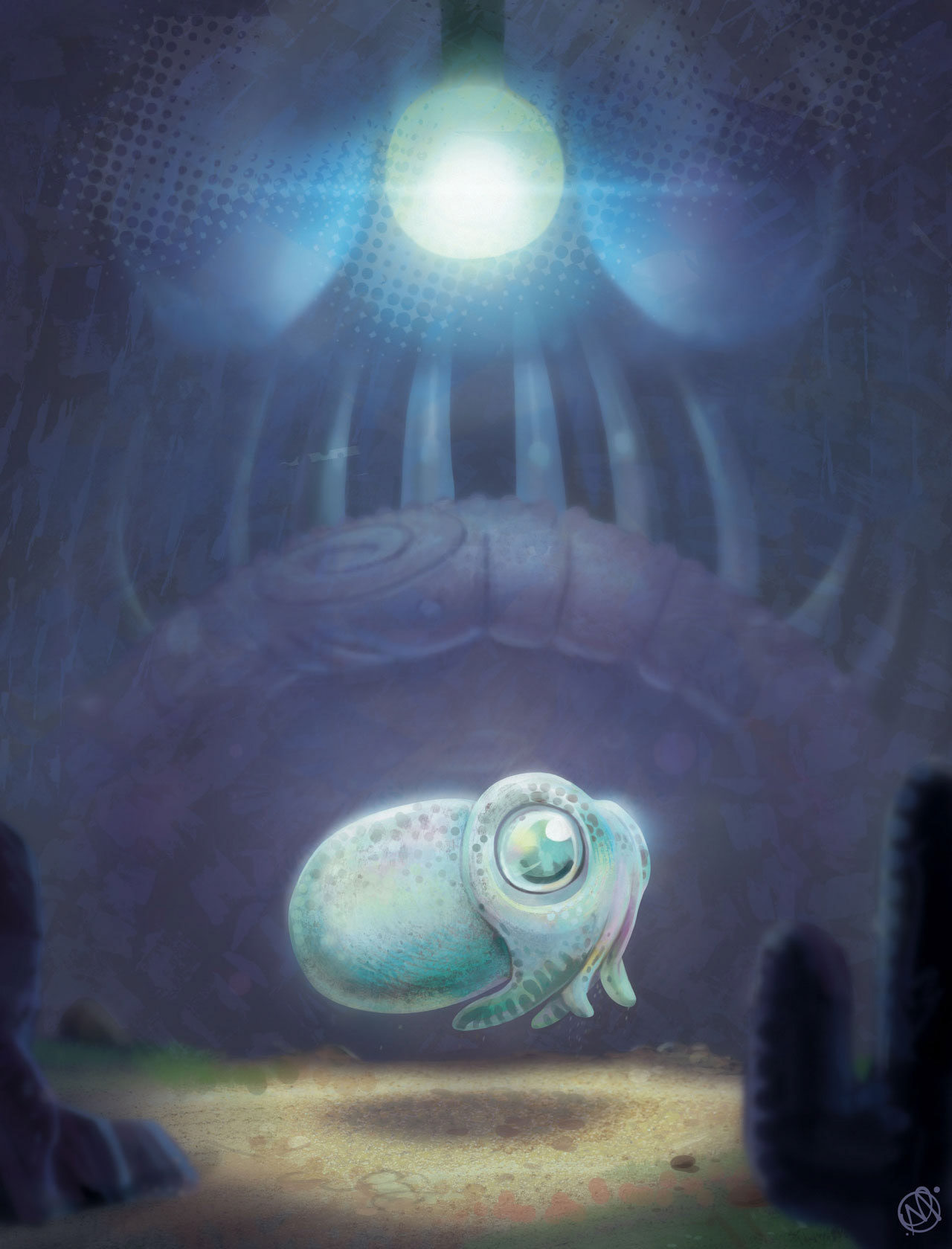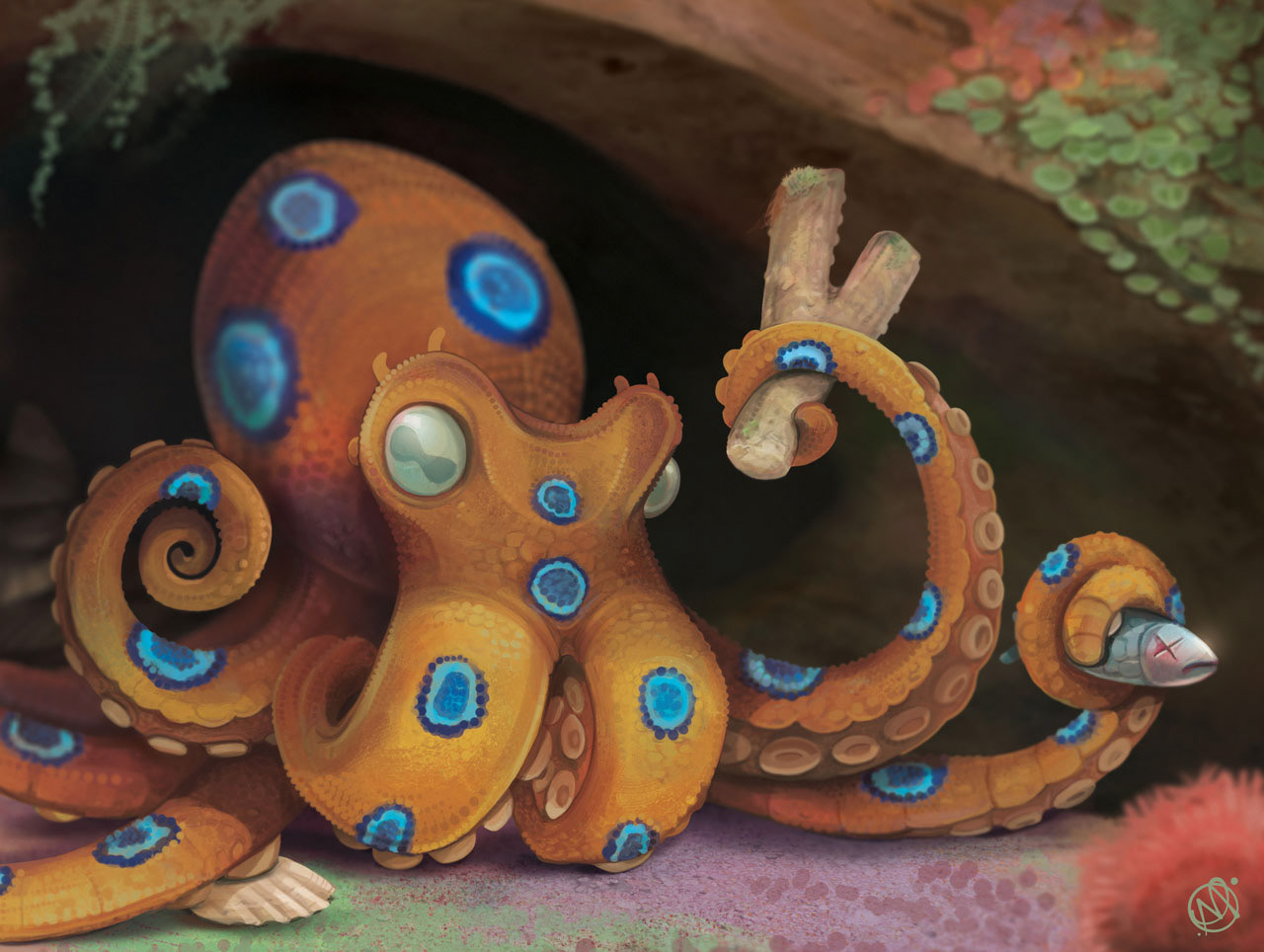 Luke has dived in the following countries:
* UK, Seychelles, Malaysia, Indonesia, Thailand, Philippines, Australia, New Zealand, Cook Islands, Mexico, Honduras, Dominican Republic, Cuba, Sri Lanka, and Egypt.